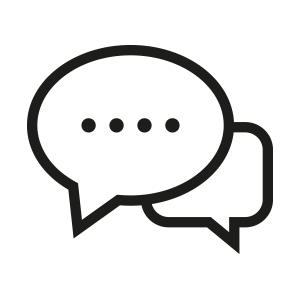 Hello Scribers!
The Attendants and Global Moderators have developed a new monthly challenge! You'll be able to find the challenge on our social media pages! This is the discussion thread, where you're welcome to ask questions, post suggestions, suggest future prompts and ideas. This is a new challenge and we really would love to make it as good as we can, so please tell us how we can make this even better for you!

Challenges can be found on Twitter: @AdvancedScribe (note that Scribes is not plural in the handle) and on Tumblr. They will have the #ASMediaChallenge so they can be easily found.

This month's challenge has been suggested by Lost and you can find it on the Twitter or the Tumblr!