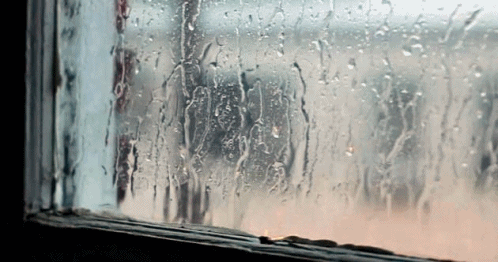 Characters: Gavin Free and Scott Pearson
Mentioning: Dan
Warnings: uh...heartbreak?
Words: 565
Prompt: "I never stood a chance, did I?"
"I never stood a chance, did I?" To be completely honest, Gavin had never wanted to hurt Scott. He was an amazing guy, would be an amazing boyfriend for someone. Gavin could have seen himself growing to love Scott like he knew Scott deserved. However Gavin couldn't keep pulling Scott along with him. No he did love Scott, because like mentioned before he was a great guy. Gavin was both lucky and sad that he had been Scott's first guy. Happy because he at least hoped he had made everything good for him, had made a relationship good for him and showed him that he didn't have to be afraid. But then it also turned into Gavin now knowing that whenever he looked back on his first gay relationship, that he would remember this heartbreak. Gavin could see it in Scott's eyes, and he was hurt. But Gavin couldn't keep lying about this. While he did imagine having a future with someone, he just couldn't see it with Scott. He had always loved Dan, even if Gavin knew it was completely stupid of him to do so. He might never really get together with Dan and he was likely throwing away a good thing with Scott, but it was better to let him fly free than to keep him tied down.

"I'm...I'm sorry Scott. You are an amazing guy, a fantastic partner. You are everything I could ever want in a relationship because I don't want to hide. I want to be able to show everyone that we love each other, that we both accept being together. For months I did very much enjoy being with you. I do love you, and I still do. Which is why we can't be together anymore. I don't think, in the long run, that I will make you happy. And I'd do the whole it's not you it's me thing if it wasn't actually true. Scott you deserve someone who is going to give you one hundred and ten percent of their lives. Not someone who is in love with another. Even if I have to spend my life alone, I would rather do it than continue on with our relationship. That...sounds pretty bad I know. But I have no doubt you are going to make someone, some guy, so lucky. But I'm not that guy for you."

It was pretty dickish of him to do this to Scott. Gavin had seen just how in love Scott was with him, but he didn't want to drag him on any further. "It would be wrong of me to ask this, but I do hope that we could remain friends. It might take time, but I will always want to have your best interest at heart. You do mean quiet a lot to me. I just don't want to hurt you any more than I have already." Gavin knew that it was best to show himself out of Scott's place. He had made sure to bring over everything the guy had left at his place, knowing that it would be easier this way than having to come to Gavin's place and retrieve his attire. It did break his heart, knowing that he was hurting the mechanic. But it was best to break his heart now compared to letting it swell with more love for Gavin only to be shattered worse.