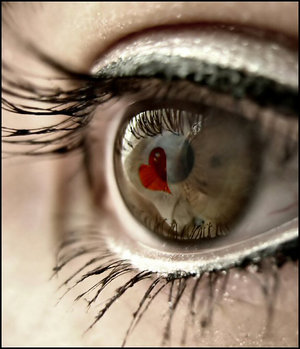 It had been only just over a week since Mary had spent a night with Derek the collage boy. She still didn't know much about him. He seemed intelligent, he was attractive, he had treated her well and according to some of her school friends he had been asking about her around the town.
Sadly her family didn't want what she did. Mary wanted to have some continued contact with him. Spend more than that one night. Aside from her grandmother reading her aura there was no verification of the pregnancy yet and ... he was going to go before fall. Before there would be any way for him to know that he had sired a child with her that night. It was her last summer to be young and in love why couldn't they just let her have he boy a little longer? He had proven he liked her.
Crampy, moody and house bound. At least in a few weeks she could take a supportive test with one of her friends only to discover she was holding a positive test too. Pretend to be horrified and not talk about how it had been planned our months send months in advance. Pretend that her friend or, far more likely, friends weren't also victims of her spells of fertility. The girls relied too heavily on the chemical contraceptives her spells would have nullified. She wondered if the rule of three would punish her with a trying painful pregnancy? Was that the reason she had started cramping much as if in the midst of a particularly bad period? Maybe it was just part of he normal symptoms associated with implantation? No matter things were unstoppable now.
Laying on her back on the modern blue lounge the sofa she let her eyes trace along her fit but curvey figure. Not yet two weeks but how much longer until she could be honest with the world? Never was the true answer. Never could she be honest with the world on her traditions, her magik. Not even her closest friends could ever learn the full truth.
Not only was her pregnancy unstoppable but so were the lies.
Smoothing her sundress and enjoying the breeze she closed her eyes deciding to enjoy the spoiling she would be getting from her family at least enough to have a afternoon nap. Rest after all she had been told was very important when you were expecting.
/wc 406