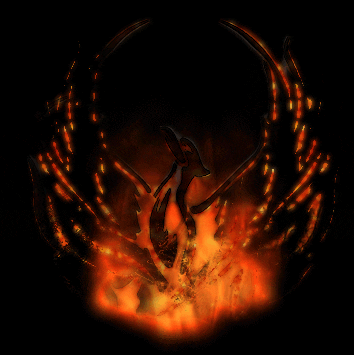 hi there, phoenixes! I think it's about time the birds got to know a
little more about eachother! Every month, we will post a new
set of questions in accordance to a theme that YOU have chosen!
Each month, we will put up a poll with 3-4 suggestions for what
the next month's questionnaire should be themed as: for example,
December may be chosen to be Christmas themed, and so on.

November Theme: "Would You Rather"
November is posted! Take flight and answer!